LEADING MANUFACTURER OF ALUMINUM TUBES
Starting from first quality material, purchased from the main international primary aluminum producers, we produce high precision and quality extruded and drawn products. An entrepreneurial philosophy based on total quality: this is what moves the entire group towards constant improvement, through also strong investments to optimize production efficiency but also a "lean" approach to production flows and business processes.
cold industry
Freezers, refrigerators, air conditioners and small appliances
automotive industry
Fluid management systems (fuel, cooling, A/C)
hot industry
Electric heaters, boilers, gas cookers and small appliances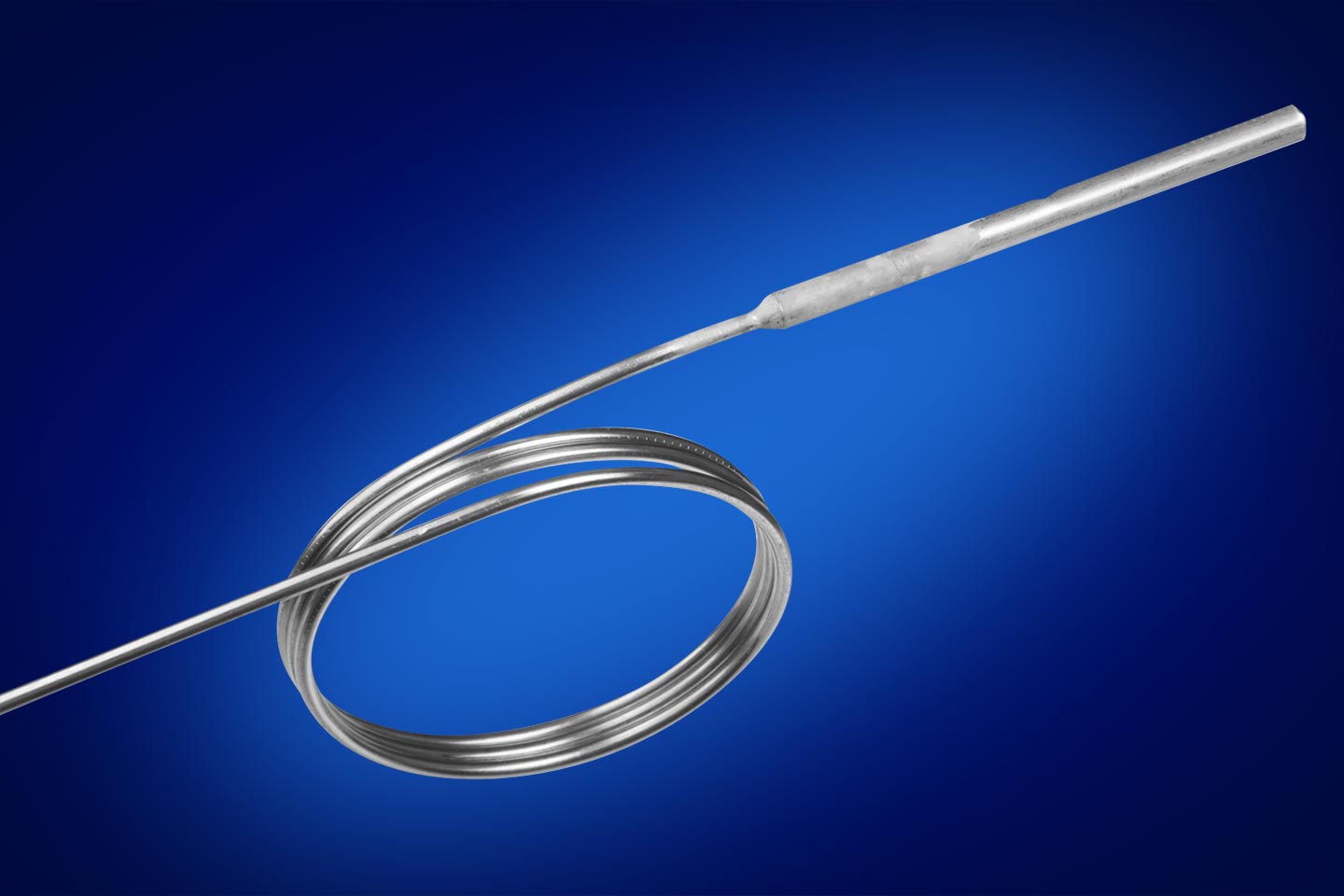 The pipes produced are characterized by different factors (shape and dimensions, tolerances, raw material, temper, mechanical, physical and technological characteristics) necessary to obtain a semi-finished product suitable for subsequent processing and final applications.
The technical department is available to customers for any further clarification, to meet particular needs and possibly to suggest to the users of our semi-finished products the most technically and economically suitable forms for the production process and for the characteristics of the finished product.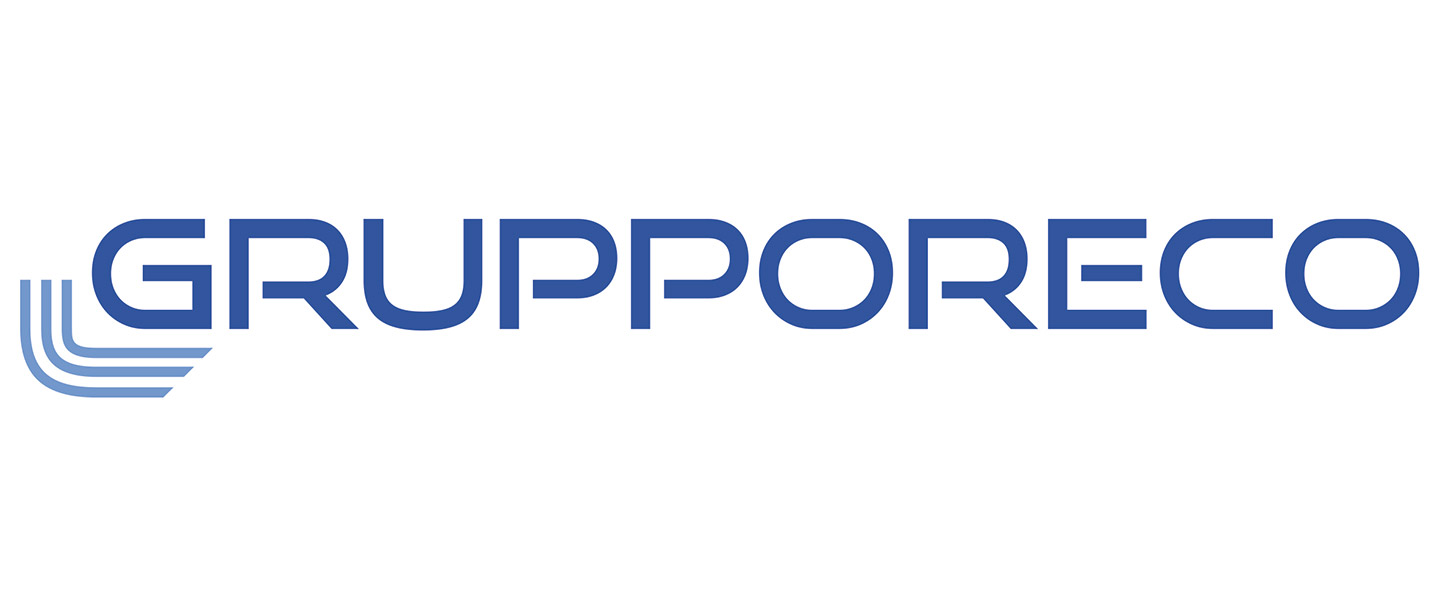 Grupporeco is the Partner of the leading european manufacturers in the refrigeration, dishwashing and automotive markets, and provides over fifty years of experience and specialization in product and process development, as well as in-depth knowledge of the reference markets.